Volunteers Needed!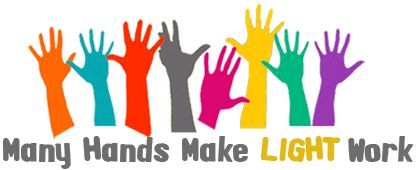 Cheema is successful because of its volunteers. Please consider volunteering your time and talent to help us keep supporting our amazing youth. We are currently looking for volunteers in the following areas:

- Canteen - We are looking for someone to run the canteen for the summer. Ideally this would be a shared role, with two people leading the canteen and a large group of volunteers to provide support. Duties include:
Weekly shopping
Finding and organizing a parent volunteer schedule (daily from 11-1:30)
Hiring, scheduling, and paying athlete workers
Setting up and maintaining tab books
Working with the treasurer with deposits and spending
Maintaining a clean and safe canteen environment
Please contact Scott Smith if you have questions or are interested in helping out.
- Fundraising - our board is still missing a fundraising chair. This is a very important position, as our club depends on these funds to run. If you would like more information about what this position entails, please reach out to Nadine, or one of our board members.

- Building and Repairs - We need many volunteers to help keep our facilities and equipment in top shape. Please consider sharing your time and talent to help with boat repairs, dock building/repairs, or upgrading our 1000m course. Please contact Rob Sampson if you can help.