Mike Kerrivan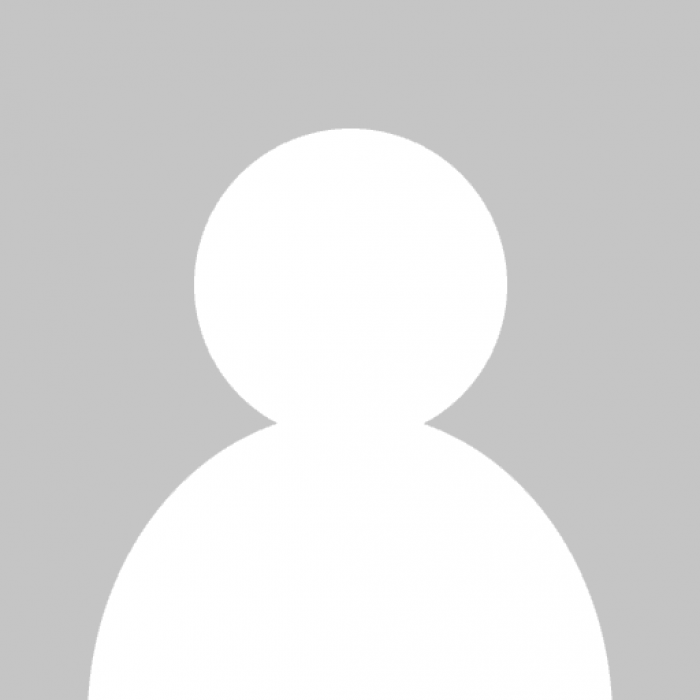 Canadian Junior Worlds Coach 2003-2007
Mike Has been a member of Cheema for 18 years. For the past 9 years Mike has been a member of Cheema's Coaching Staff, 5 of which as the Head Coach. Mike is a certified level 3 coach as well is a RMT in Sports Therapy. Before becoming a full time Canoe/Kayak coach Mike competed for Canada on both Junior and Senior National World Championships Teams as well competed on the Canadian Pan American Games Team. Over the last nine years Mike has coached 14 Junior Worlds Team members, 15 Nova Scotia Canada Games Team Members and over 20 National Team members, along with maintaining Cheema's status as one of the top sprint canoe clubs in the country.
Mike's Coaching Philosophy:
"My philosophy and objectives are and always will be to teach my athletes the joy of our sport and to truly except our sport as a life style, not just a something for the time being. Teaching life long activity and a healthy life style is number one on my list. Second is to help my athletes to the best of my ability to reach their goals in both sport and life. Finally set the best example I can for my athletes in regards to fair play, respecting volunteers and fellow competitors along with the rules and regulations that govern our sport."