Cheema 50th Anniversary Sponsors
Visit the Canoe Kayak Canada website and you will see war canoe described as "a timeless demonstration of power and teamwork" in bold typeface. Pardon us, if we steal this description and some War Canoe lingo to acknowledge the partners who are fuelling our way down the course towards an amazing 50th anniversary celebration September 6-8, 2019.
"Paddles ready". "Paddles up". "Take it away". This celebration is "in stroke" all the way thanks to these amazing community minded partners.
The Cox
Short for coxswain. The captain who stands in the back to steer the boat. Steers a smart race, their strength can make the difference in a tight race.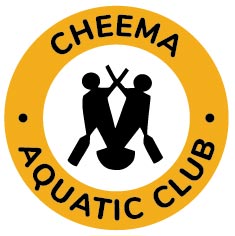 The Engine Room
Largest most powerful paddlers. Placed around the middle, widest part of the boat where they can generate the most power. The two lefts and two rights in the fourth and fifth positions are sometimes referred to as the engine room and relied on to give a certain boost at key points in the race.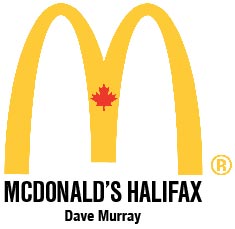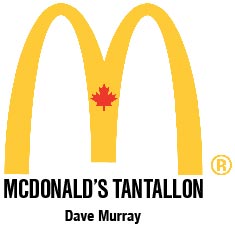 Left Stroke/Right Stroke
Paddlers in a war canoe are staggered by a half space rather than positioned side-by-side. A left or right stroke is often chosen based on what side the cox paddles on. Having the extra half space at the back gives the cox more room to reach out and pound in some strokes. Every paddler, right or left stroke, powers the war canoe to the finish line.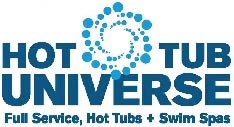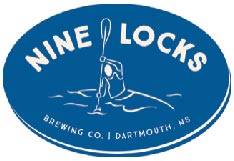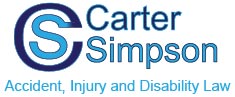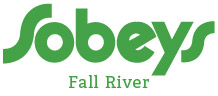 Community Supporters
We appreciate the support of the community who are helping make our 50th anniversary a success!

Sponsorship Opportunities
Sponsors are KEY to making our 50th anniversary a success! If you are interested in becoming a sponsor or know a business that can help us out, please get in contact. Additional information about our needs for the weekend can be found in the attached downloadable PDF. You can also contact nadine.lamontagne@cheema.ca for additional information.